Harvard Humanitarian and The United Nations


Customized and secured form builder for the United Nations Office for the Coordination of Humanitarian Affairs and Harvard Humanitarian. As half of the design team we built this software from scratch. After the profiles and forms have been made they can be easily deployed to mobile devices for data collection out in the field.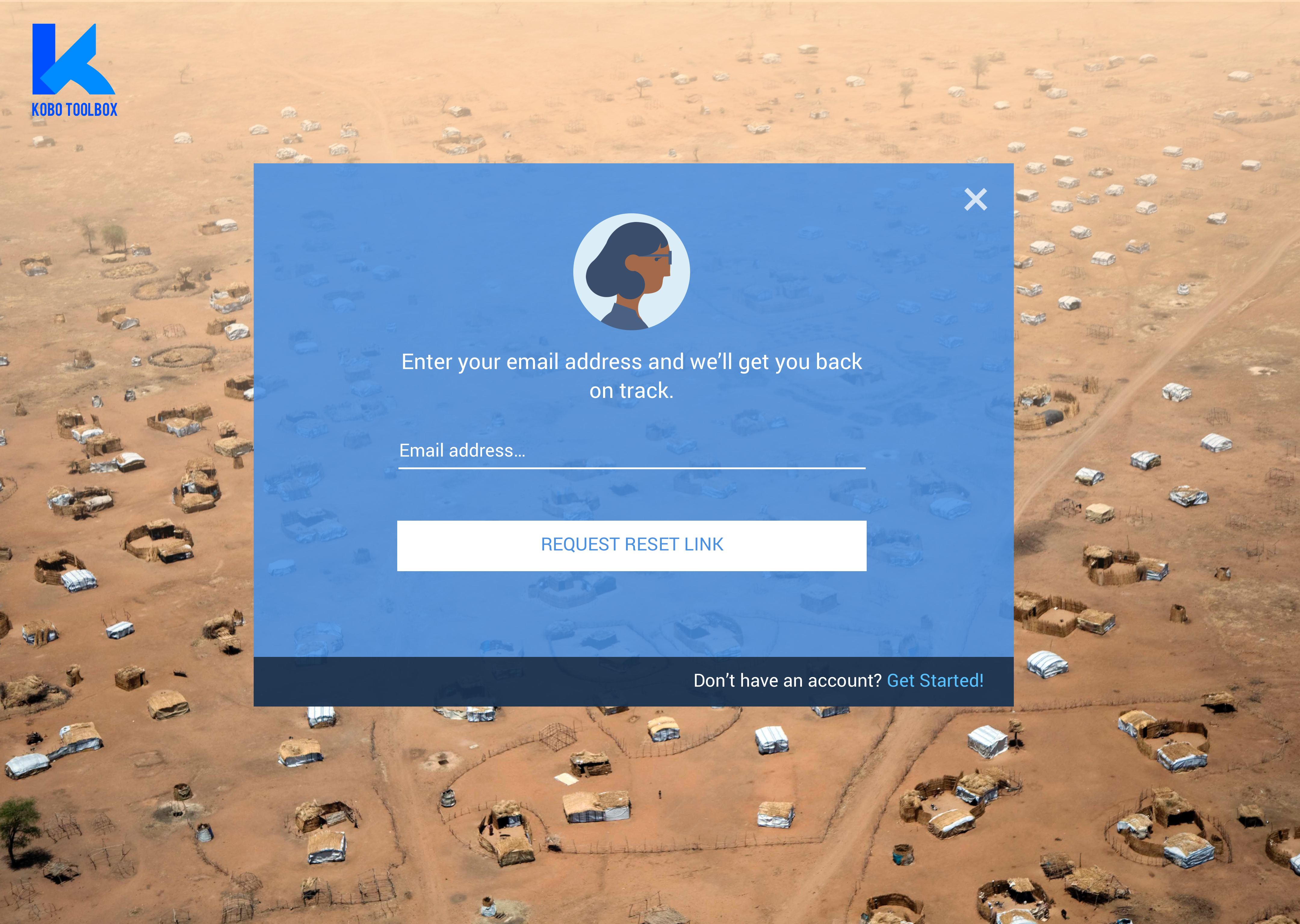 The European Union: Phantoms, Ruins, and Reflections:
Contemporary Art From Yemen

Catalogue designs for the exhibition held
in Brussels and funded by The European Union


The Maker System: Website and ecommerce builder



Updating The United Nations' forms with skip logic and a more user friendly design.


Urban Decay: Landing Pages

Product Launch pages for Lash Freak, Stay Naked Foundation,
and Misfit Signups. Created with iCrossing